L ove to drive with your furry friends, but hate the mess they leave behind? Pets can bring all kinds of dirt and grime into the car, especially after a long walk or hike, and cleanup presents a challenge if you don't prepare in advance.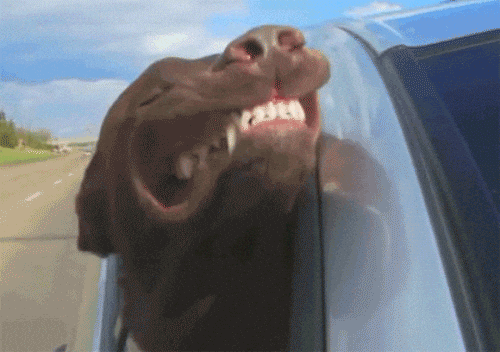 1. Pick One Vehicle to Prep
Designate one car as the "pet car" to minimize prep and cleaning work. Choose the vehicle where your pet will be most comfortable, such as a hatchback with seats that fold down, instead of trying to squeeze Fido into your Smart car. Clean the vehicle thoroughly to give yourself a fresh start before you begin the pet-proofing process.
2. Make a "Pet Space"
Creating a special spot just for your pet helps confine potential messes to a smaller area and makes rides safer. Look for vehicle-tested pet harnesses to protect your dog from slipping if you have to stop quickly, or invest in a crash-tested crate for longer trips. Crates are especially helpful if you have a large dog who will routinely be riding in the rear of the vehicle or a pup with the mistaken belief that he should be the one in the driver's seat.